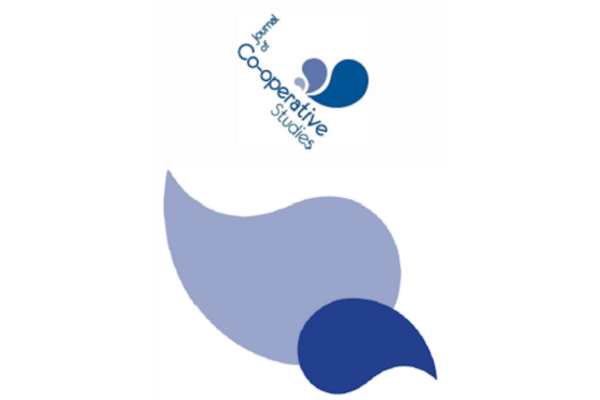 The Journal of Co-operative Studies is a peer-reviewed international, open access journal which aims to promote knowledge, research and innovation within the co-operative sector. There are no article processing charges to publish in the Journal. The Journal is published by the UK Society for Co-operative Studies in Manchester, England, a city strongly associated with the co-operative movement since the days of the Rochdale Pioneers. It is distributed in Canada in partnership with the Canadian Association of Studies in Co-operation (CASC), and in Ireland with the Society for Co-operative Studies in Ireland.
Members of UKSCS receive copies of the Journal in line with their membership subscription. Institutions may purchase Journal volumes without being a member of the society. For more information on this latter option contact [email protected].
Papers are published in line with Creative Commons Attribution Non-Commercial 4.0 International License (CC BY-NC 4.0). This permits use, distribution and reproduction in any medium, provided the original work is properly cited and is not used for commercial purposes.