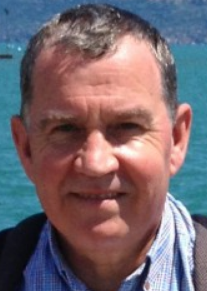 Professor Johnston Birchall Memorial Lecture
with David Rodgers on "The Origin of Co-operation".
Date: 30 June 2022, 6pm
Location: Zoom
In this lecture David will explore the origin of humanity's capacity for Co-operation and conflict and why we must foster and develop the former to prevent the latter. Drawing on Professor Birchall's works including 'Co-op the People's Business' and 'Resilience of the Cooperative Business Model in times of crisis', the lecture will set out why Co-operatives are necessary for economic stability and addressing the growth of inequality.
Bio: David Rodgers is the former Chief Executive of CDS Co-operatives, past president of Co-operative Housing International, and Editor of the International Co-operative Alliance guidance notes on Co-operative Principles. David qualified as a science teacher and has an enduring interest in the evolution of humanity's capacity for co-operation and conflict and why co-operatives are vital to the wellbeing and survival of our species.