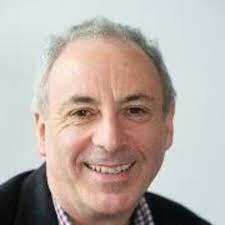 JEOD has launched a call for papers for a special issue on "Cooperative firms, participatory culture, and contemporary challenges. Essays in honour of Johnston Birchall". Guest editors are Silvia Sacchetti, Lou Hammond Ketilson and Richard Simmons and publication is expected for June 2023.
We call for papers that bring the work of Johnston Birchall to life by addressing current issues in social and economic recovery, and discuss his scholarly legacy and its relevance for contemporary economic and societal challenges across world regions, as well as from all sectors of activities – those where cooperatives traditionally operate – but also those addressing the production of meritorious goods, such as culture and education, social services and healthcare.
You may read the full call for papers at https://jeodonline.com/call-for-papers/
Authors may submit abstracts to the JEOD Editorial Office ([email protected]) by 15 April 2022.