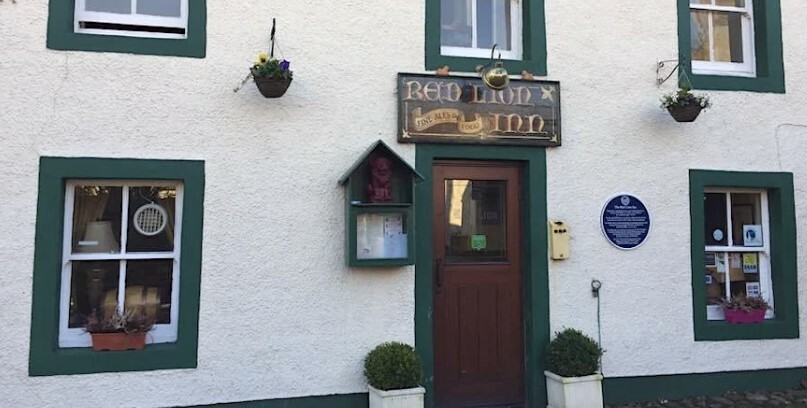 Food Poverty: Your Community Pub Responding to the Cost of Living Crisis
Free webinar organised in conjunction with Co-operative Development Scotland and Community Shares Scotland for Plunkett Foundation Scottish community pubs network.

Plunkett Adviser Dave Boyle talks about the sort of activities that can be done from a pub to take on the challenges of food poverty. Dave will bring real life examples from pubs he's supported across the UK and will talk about the lessons learnt and the factors a group needs to consider that might not be obvious from the outset. As well as looking at the important social impact of these activities, Dave will cover the benefits that they bring the business itself.
Food Poverty: Your Community Pub Responding to the Cost of Living Crisis Tickets, Thu 23 Feb 2023 at 12:30 | Eventbrite